Your software partner for healthcare and social services
Book a free Online Presentation
Customized software solutions for your business.
Head of Department, consilio (District Office Enzkreis)
Karin Watzal
Read the success story
"We are very satisfied with nubedian GmbH: Customer proximity, flexibility, friendly and fast service characterize the long-term cooperation."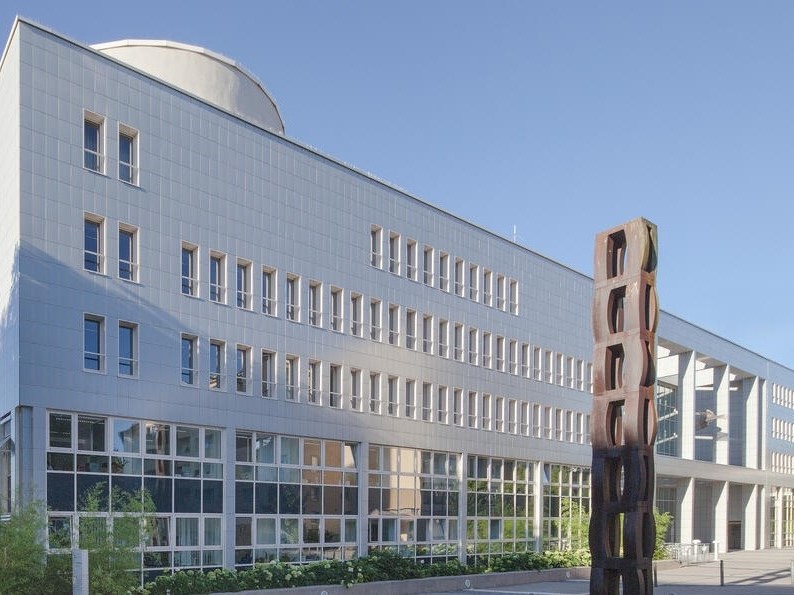 Read the success story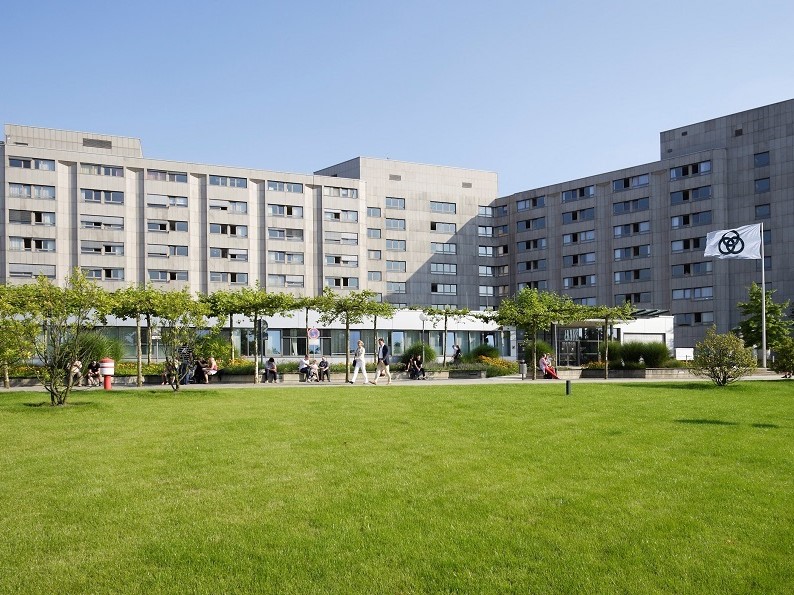 Head of Social Services, Alfried Krupp Hospital Essen-Rüttenscheid
Jens Struck
"Thanks to the discharge and transfer platform that was introduced, we were able to significantly reduce the time required to search for suitable follow-up suppliers. This also had a positive effect on the length of stay. "
"We are very satisfied with the solutions and the service provided by nubedian GmbH. With CareSD and Caseform, our work is supported holistically from patient admission to discharge."
Christine Noèl
Head of Discharge Management / Social Services, UK Bonn

Read the success story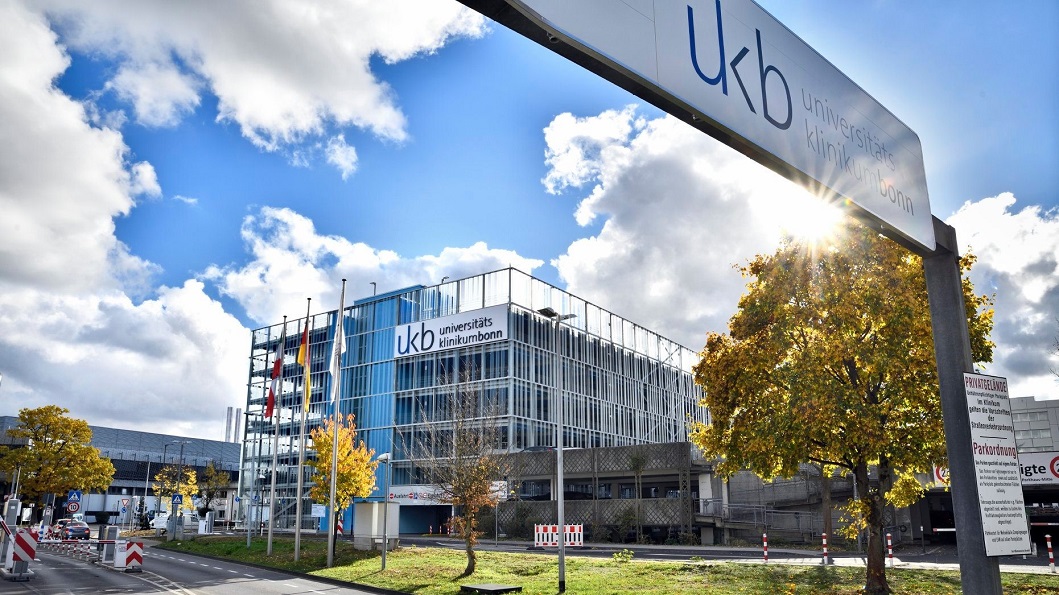 Über 8.000 zufriedene Anwender arbeiten täglich mit unseren Lösungen
City of Leinfelden-Echterdingen, Office for Social Services / Care Support Point
Christa Römer
"CareCM is user-friendly and there is always a contact available who reacts and answers questions quickly and comprehensively."
State working group for care support points in Rhineland-Palatinate
Thorsten Speder, CEO
"With nubedian GmbH we experienced a reliable, dynamic and innovative company during the implementation and introduction of CareCM 2.0. The training of over 250 consultants as well as the introduction took place in a targeted and timely manner. The staff at the care support points particularly appreciate the clearly structured interface and the intuitive operation. With CareCM 2.0 we are pleased to have found a product that meets all legal requirements and reflects the current requirements of the care advice guideline of the GKV Spitzenverband and serves as a central solution for the entire state of Rhineland-Palatinate. "
City of Leinfelden-Echterdingen, Office for Social Services / Care Support Point
Nadja Hefele
"It is also very good that all relevant data that the office of the Nursing Support Centers Commission in Baden-Württemberg wants for evaluation is recorded statistically and can be called up at any time in certain areas."
Get in touch


We are pleased to help you

.